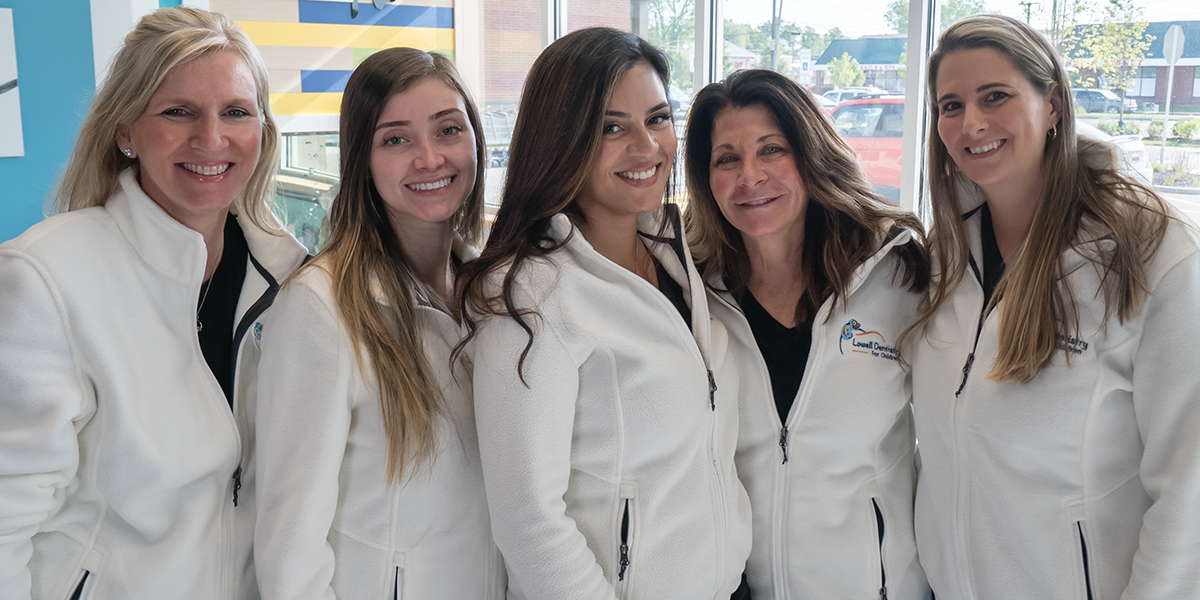 ---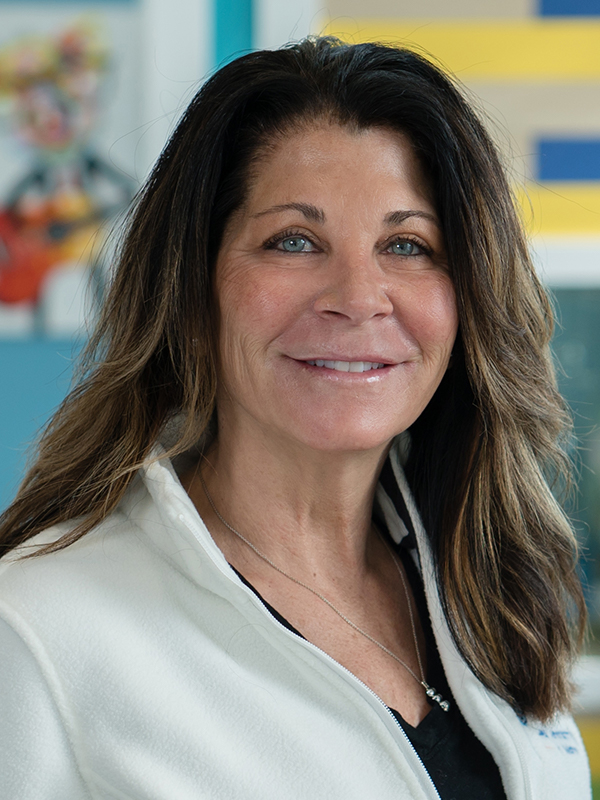 ---
Camille
---
Dental Hygienist
---
Camille has been a Registered Dental Hygienist for over 35 years, with 20 of those being at Lowell Dentistry for Children. She strives to make each and every visit a positive one for her patients, parents, and caretakers. Camille is blessed with an amazing daughter who she loves to spend her free time with, along with her family, friends, and two dogs.
---
Jenny
---
Dental Hygienist
---
Jenny joins us as a recent graduate of Middlesex Community College. You'll find that Jenny is compassionate, able to put her patients at ease and ensures a positive dental experience. She loves her career as a dental hygienist and considers all patient's families. When she is not working you will find her caring for her two boys, and spending quality time with her family.
---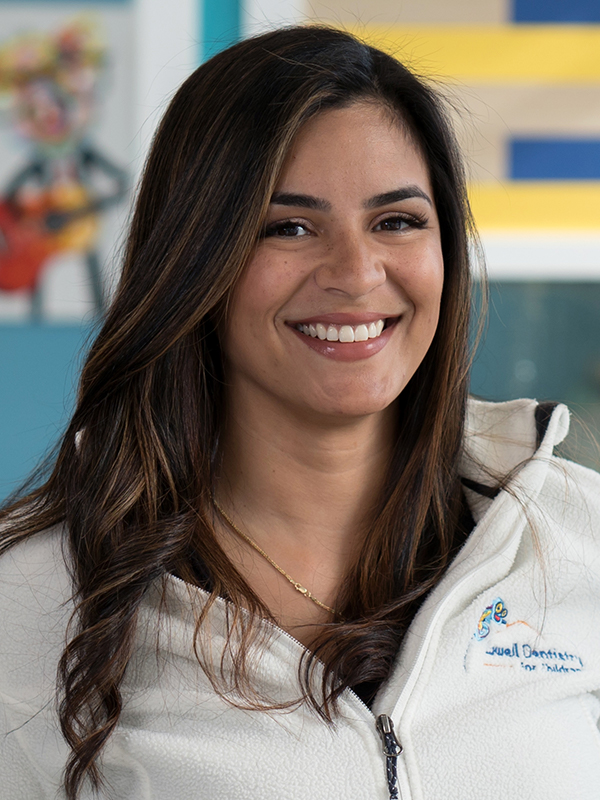 ---
Nicole
---
Dental Hygienist
---
Nicole has been practicing dental hygiene for 5 years and is licensed in the administration of local anesthesia. Nicole began her dental career at Lowell Dentistry for Children and enjoys the moment of providing pediatric dental care to her young patients. Nicole is the proud mother of 4 amazing children. She loves spending time with her children and dog, Rocky when she's not working. Nicole loves to sing! Her fun loving personality easily helps her connect to all of her patients!!
---
Stephania
---
Dental Hygienist
---
Stephania earned her Associate degree in dental hygiene from Middlesex community college in 2019. She has been in the dental field since 2011 as a dental assistant. What she loves most about her career is helping others feel comfortable and at ease in the dental environment. In
her free time she loves spending time with her family and friends. She also enjoys traveling and exploring the great outdoors.
---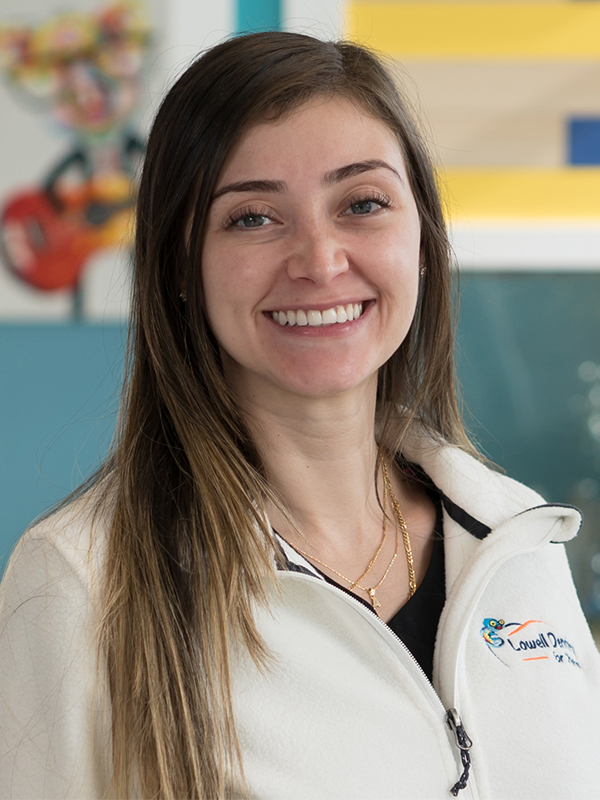 ---
Susie
---
Dental Hygienist
---
Susie wears many hats. She has been happily married for 25 years to her husband, Danny is a loving mother to three wonderful children, has been practicing clinical dental hygiene for 30 years, and directs marketing efforts in the Lowell office. Susie prides herself on her strong community connections to families in the Merrimack Valley. She serves as the Director of Public Relations and Community Engagement at Lowell Dentistry for Children as well. She has provided dental education to thousands of preschoolers with her Pre School Education Initiative throughout the state of Massachusetts. She recently co-authored her 1st childrens' book with her friend and colleague, Dr. Aaron Watman. Susie adores getting to know her patients and finds ways to always make them at ease! Her kind and nurturing demeanor help her work magic with all of her patients! Susie loves spending time with her family and friends at her cottage on Cobbetts Pond in Windham, NH
---