---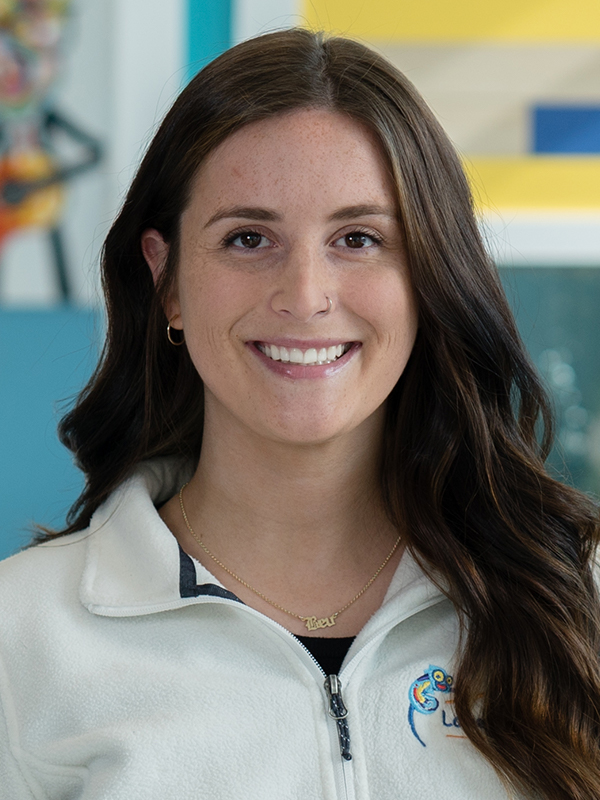 ---
Courtney
---
Admin Assistant
---
Courtney graduated with a Bachelor's degree in Marketing at Southern New Hampshire University. She's been working at Lowell Dentistry for Children for 1 year as an administrative assistant. In her free time, she likes to read, travel the world, and spend quality time with her friends and her one-eyed cat, Beverly.
---
Lanna
---
Business Manager
---
Lanna joined our practice as our Practice Administrator/Business Manager in the Summer of 2016. She started her career in Dentistry in 2013 as well as a degree in Business Administration with a focus in Public Health Management. From that time on she has dedicated her time and career to becoming a knowledgeable and reliable leader to her team. She currently stands behind the scenes of the operations between both of our practices alongside our Dentists and Owners. In her free time, she enjoys traveling, especially to a tropical place, and spending time with her family and friends.
---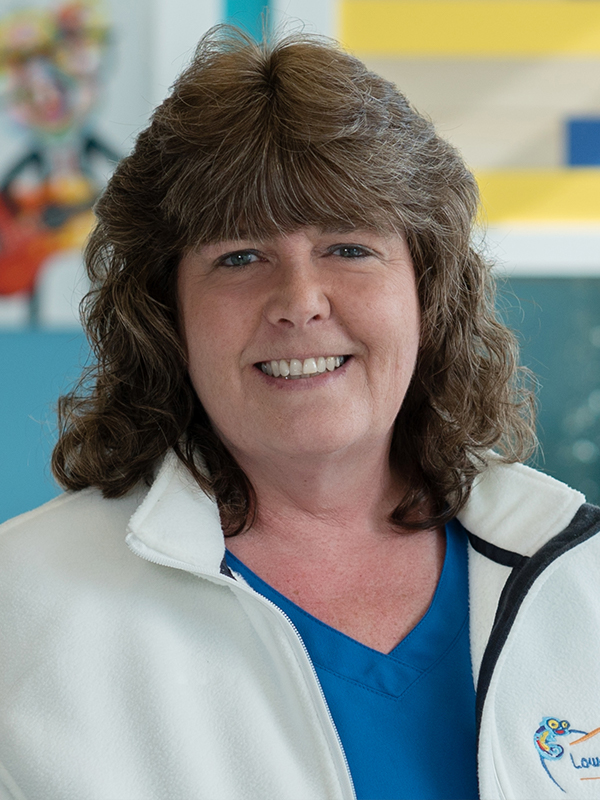 ---
Laurie
---
Office Manager
---
Laurie has been with Lowell Dentistry for Children for 32 years. She helps to keep our office running smoothly. You'll find Laurie at the front desk ready to assist with your appointment, treatment and insurance needs. In addition to managing the office, she is also our treatment coordinator for general anesthesia cases. Laurie is happily married to Steve, her husband of 32 years and is blessed with 2 adult children Nick and Alex. In her free time she enjoys kayaking, hiking, cooking Greek food and spending time with family and friends.
---
Myllena
---
Marketing Manager
---
Myllena, originally from Brazil, has been living in the New England area for the past 15 years. Before joining the Nashua and Lowell DOCS Team, she worked for the past 10 years in customer service and relations. Myllena has a strong background in graphic design, video creation and marketing which made her a perfect fit for our team. In her spare time she can be found traveling the world with her husband and spending time with family. As the Marketing Manager, she manages all aspects of our print, digital marketing and customer relations.
---